Cleaning & Maintenance Tips
Commercial and residential spaces produce different types of waste. Proper handling, disposal or conversation of the waste is essential to guarantee a clean, safe and healthy environment. Managing waste involves collecting, transporting and disposing of garbage,...
read more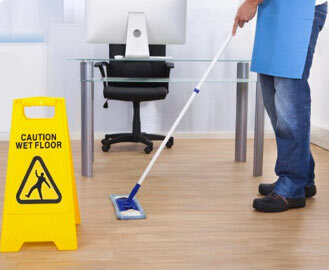 Every commercial office cleaning service knows the job is not only about dusting the surfaces and keeping the floors clean. Keeping an office sparkling clean and in the best condition requires time and a rigorous cleaning procedure that ensures no nooks or crannies...
read more
Family Values, Enterprise Experience.
+40

Years of Experience

100%

Australian Owned